In mourning and in memory
We take leave of Dr. Wolfgang Kristinus
Completely unexpectedly we have to say goodbye to Dr. Wolfgang Kristinus, main owner of the Baustoff + Metall Group. He was not only the soul of the company, but also a good friend and a role model. He dedicated his life with heart and soul to the company and ensured the unique B+M spirit that we will all live on in his memory.
Please feel free to leave a few last words of farewell in this condolence book to remember a special person. We thank you for your sympathy!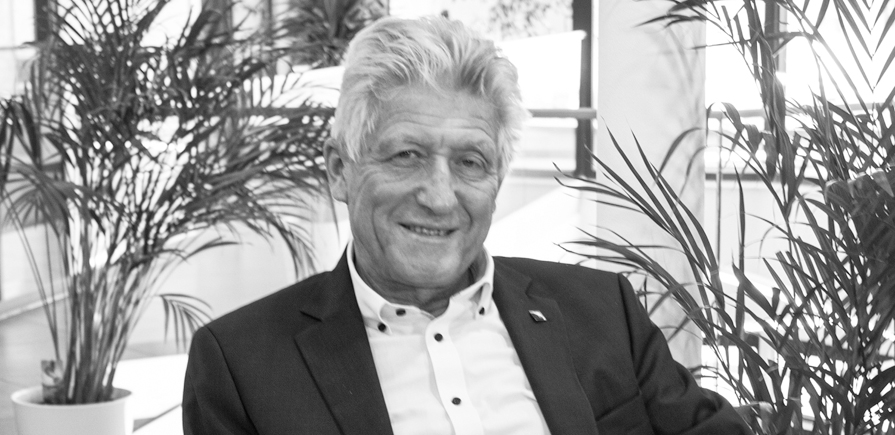 Any questions? We help!
Tel: +36 / 23 / 33 77 30
Fax: +36 / 23 / 51 07 30