Numbers, figures, facts
The branch was established at the end of 1995, then in 2000 it moved to the newly built Tópark Industrial Park, which is located near the exit of the M1 motorway in Törökbálint, on the west side of Budapest.
approx. 800 sqm Storage space,
approx. 2.000 sqm Free warehouse space
approx. 300 sqm Office and showroom
The branch specializes in the distribution of acoustic suspended ceilings and service doors, in addition to B + M's complete dry construction program. Since 2005, it has also been a key storage for MCI metal suspended ceilings. Other key product groups include facade insulation and plaster systems, traditional and fire protection interior doors and other structural construction products.
Means of transport:
2 crane truck with 21 m reach, tilt and swivel stacking fork
3 sheeted truck with a maximum authorized weight of 3.5 tonnes
Our Team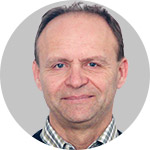 Módos Attila
Branch Office Manager

Email
+36 20 962-0343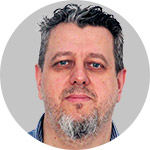 Mikei János
Sales Representative

Email
+36 20 448 9385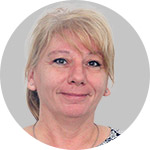 Bús Erzsébet
Sales Representative

Email
+36 20 227 6425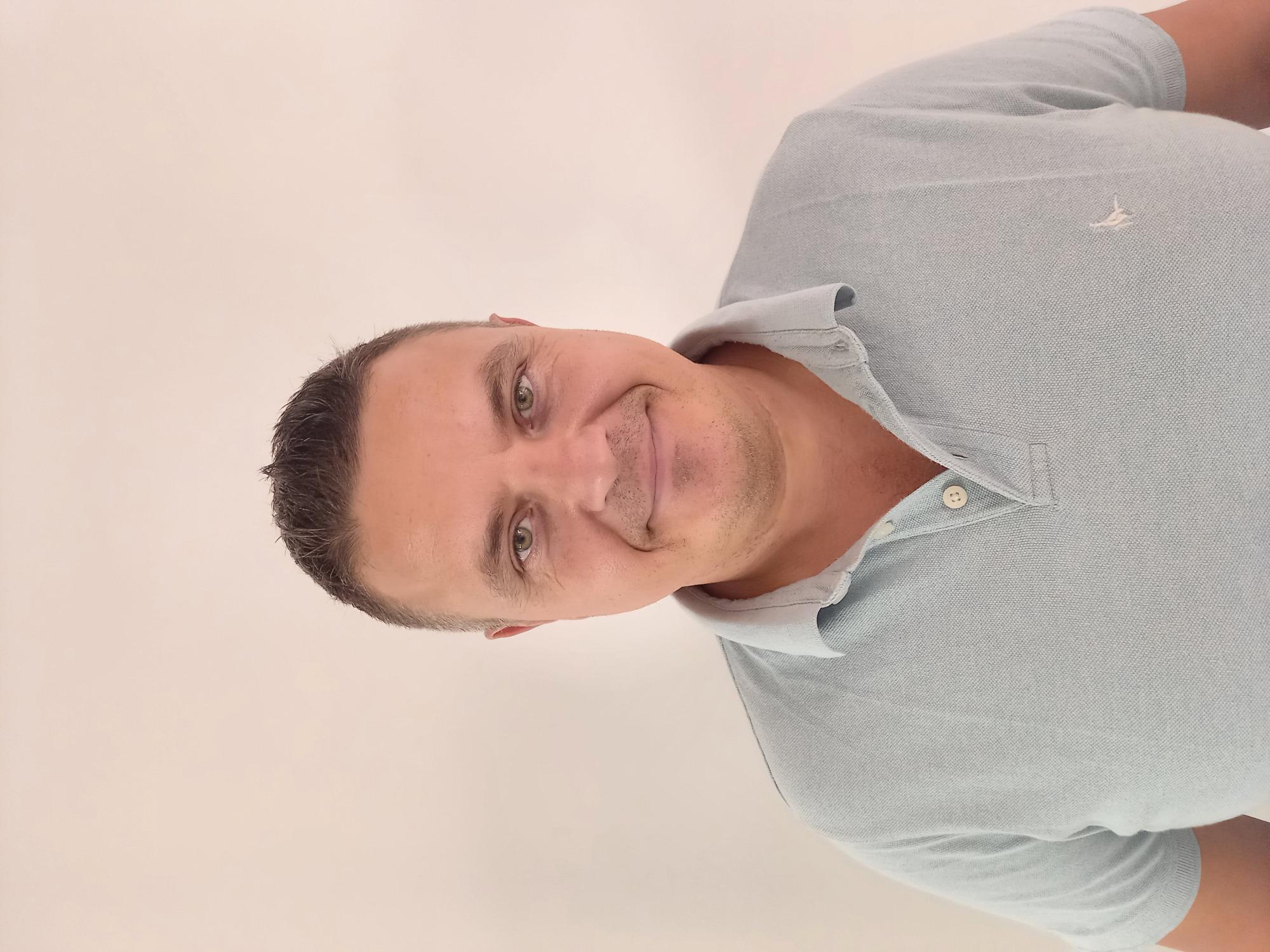 Varga István
Sales Representative

Email
+ 36 20 443 0117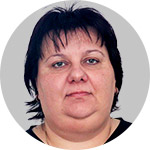 Kósa Ildikó
Internal Sales Representative

Email
+36 20 433 7730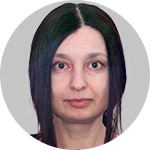 Magyar Szilvia
Internal Sales Representative

Email
+36 20 333 6963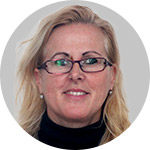 Köbliné Brünyi Barbara
Internal Sales Representative

Email
+36 20 227 8655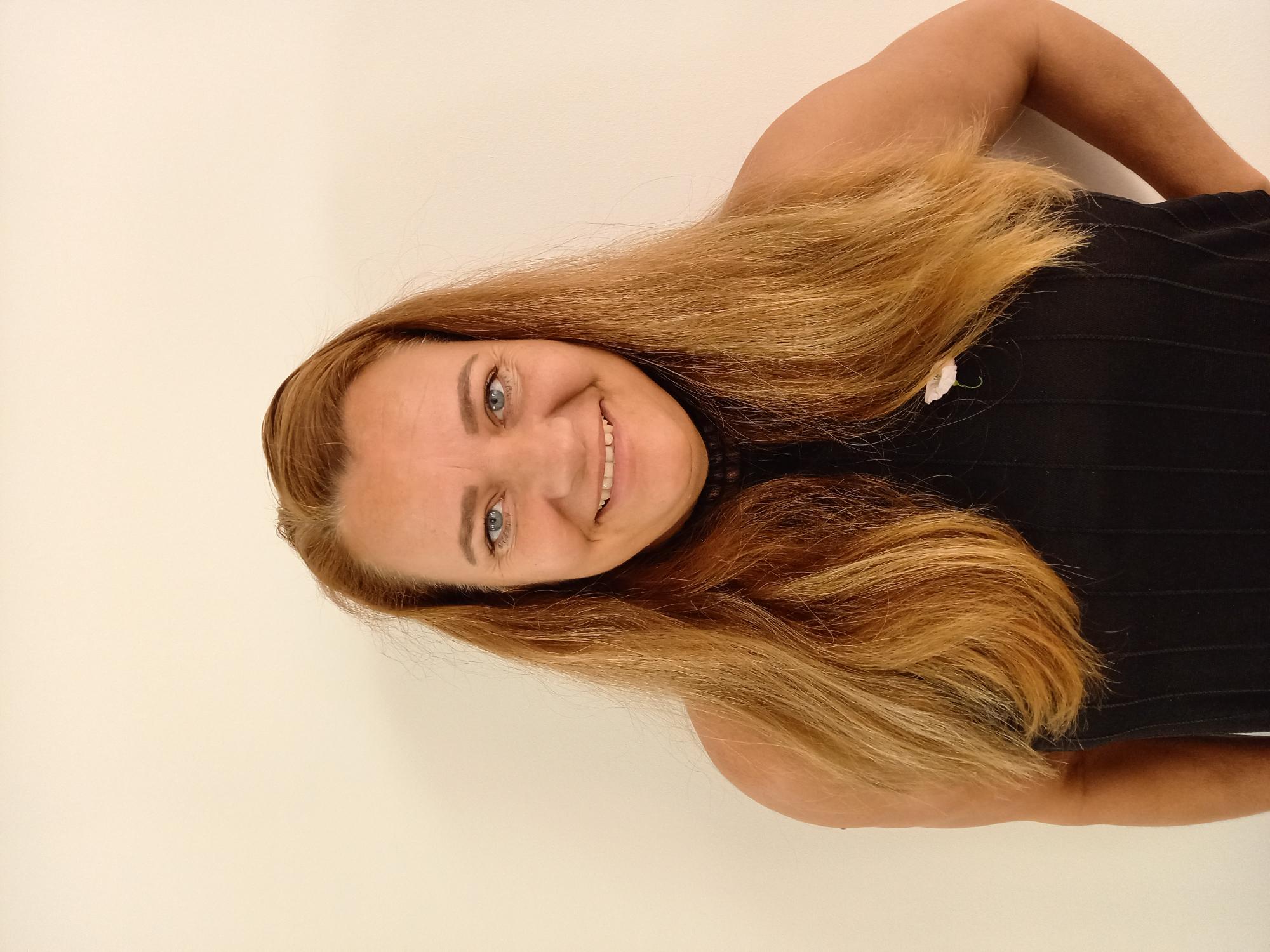 Lazányi Panni
Internal Sales Representative

Email
+36 20 220 1998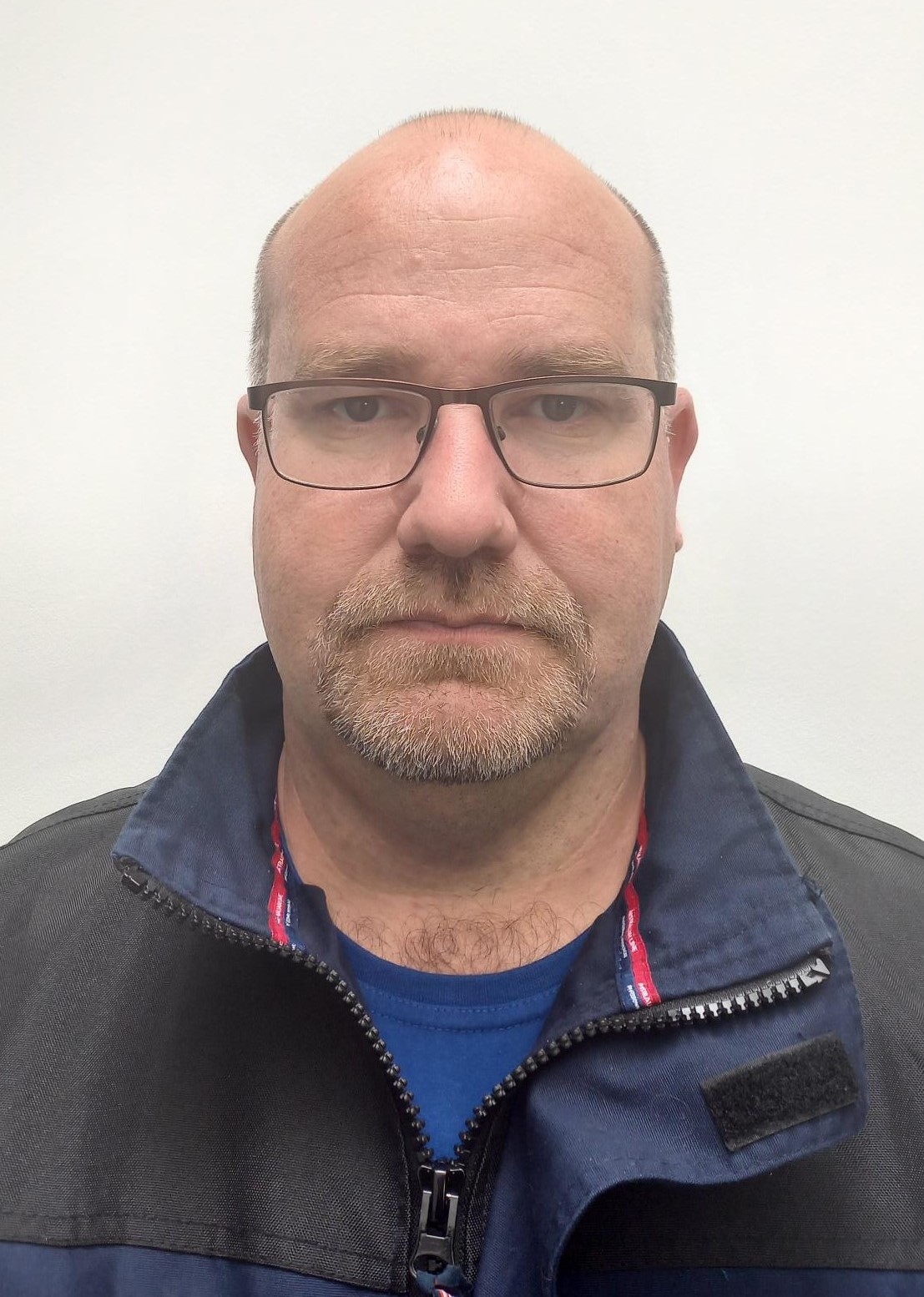 Domik András
Warehouse Manager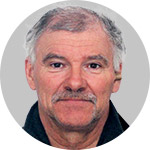 Kripák János
Storekeeper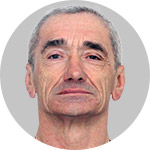 Rutkai József
Storekeeper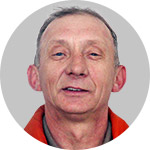 Tavaszi János
Storekeeper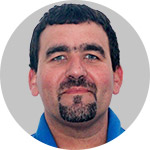 Holocsi Péter
Chauffeur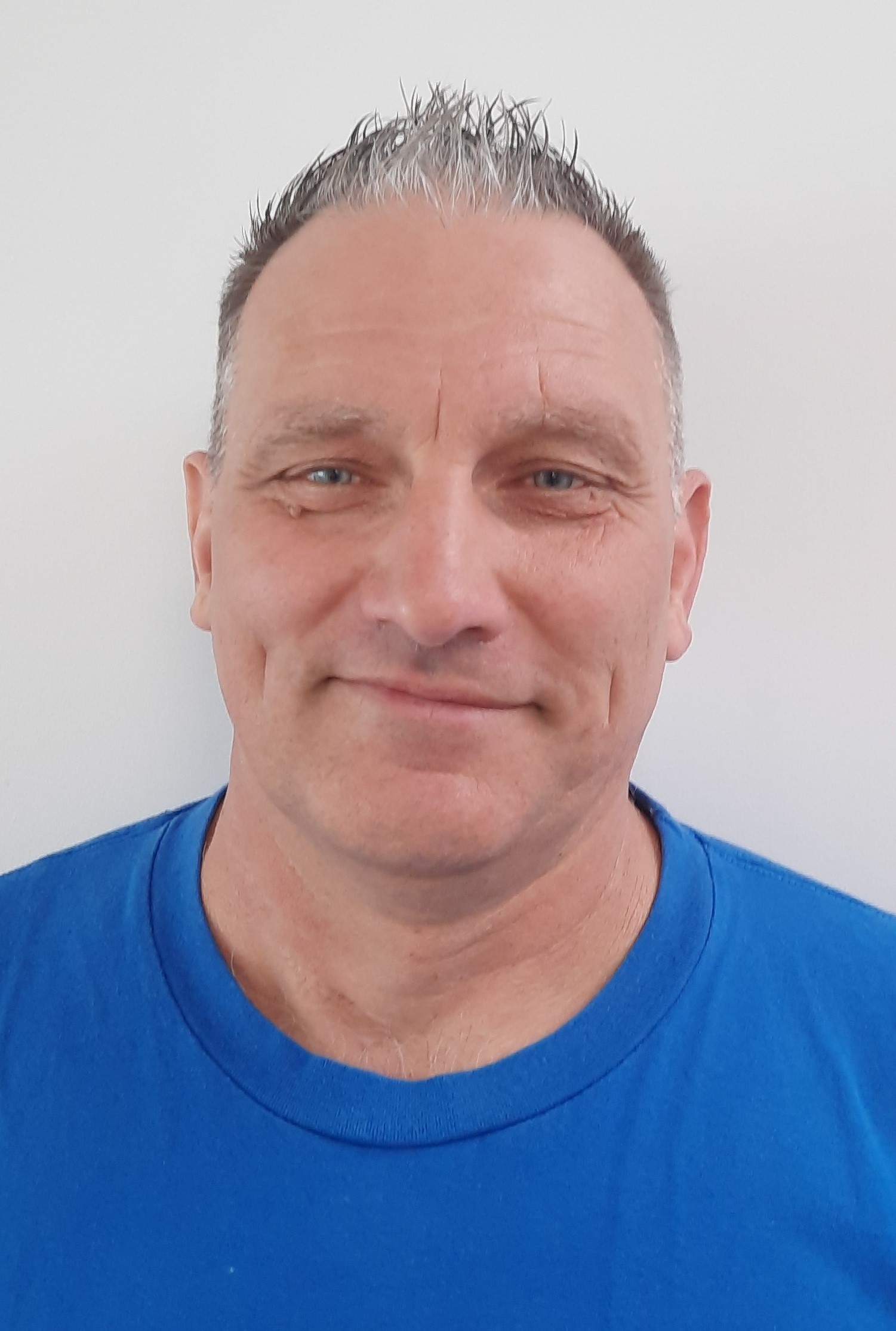 Csetényi László
Chauffeur



Center
Your way to us